Tentative Hours
9 am -1 pm Mon Wed Fri Pacific Standard Time with variable hours during the summer months.
---
Shipping
All orders shipped USPS Priority or Express, and orders are shipped within 1 day to 3 weeks.
---
On-Line Shopping

PayPal and Credit Cards are accepted.
Credit cards are also accepted over the phone using "Square Reader".
Checks are accepted with prior approval.
Contact Carol if you have a domestic purchase order.
All non-domestic orders must be paid with cashier's check or guaranteed bank check.
"Kitchen Culture Kits, Inc. was created to help hobbyists, students, teachers, nurserymen and other brave people do plant tissue culture without expensive equipment. We educate. We sell kits and supplies. We try to help"……carol
UNDER CONSTRUCTION as we accidently lost our previous site (my fault: procrastination).  I will be working to bring this up to date.  Yes, we still sell the basic kit and supplies.  Email me at kck@turbonet.com if you need help.  While I have worked with WordPress before, this version is driving me crazy.
In 2020 Kitchen Culture Kits, Inc. opened a division called Bald Butte Lavender Farm (see www.baldbuttelavenderfarm.com ) and most of our attention has been focused on that project.  Plant tissue culture education continues to be our favorite and we hope to be back to normal soon.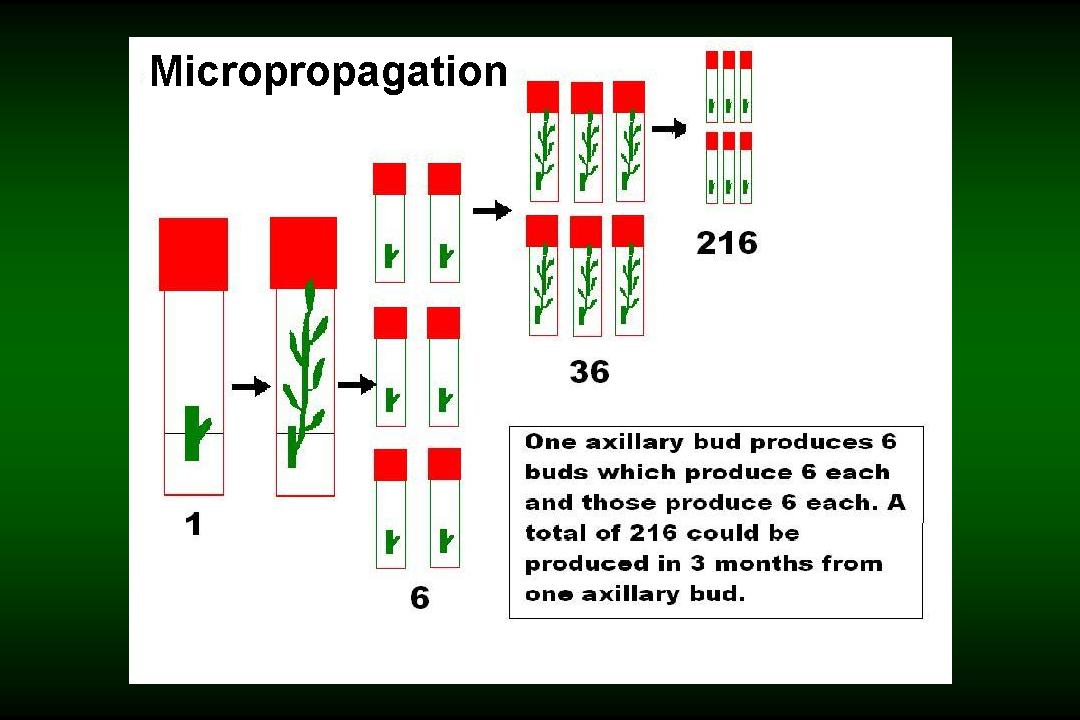 Micropropagation Multiplication